February 11 2019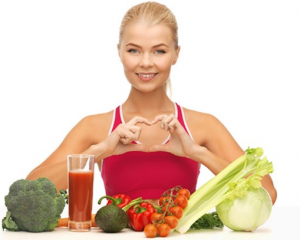 This month of February is known as the month of the heart, weather it's symbolized as Valentine's or a general reminder from the Heart and Stroke organizations, it's worth taking a moment to think about your own heart's health.
You may be unaware that heart disease is the #1 cause of death world wide and that 1 in 4 lives are cut short in the USA due to it every year!
The good news is it's entirely preventable, by changing our lifestyle including in large part due to what we choose to eat!
For a jump start in improving your overall health or the health of your family, check out our Heart Health Meal Plan, that will help treat your heart to better health one delicious bite at a time.

Please follow and like us: