October 14 2019
Healthcare organizations are increasing their focus on the importance of the general public understanding the risks associated with high blood pressure / hypertension and the resulting health issues.
One out of three people have high blood pressure (hypertension) and it's a primary risk factor for stroke or heart attack. Each year in the USA 795,000 people suffer a stroke, 600,000 are first time attacks. High blood pressure is considered to be the most important easily treatable risk factor for stroke!
Altering our lifestyle including what we eat is critical to preventing hypertension or high blood pressure.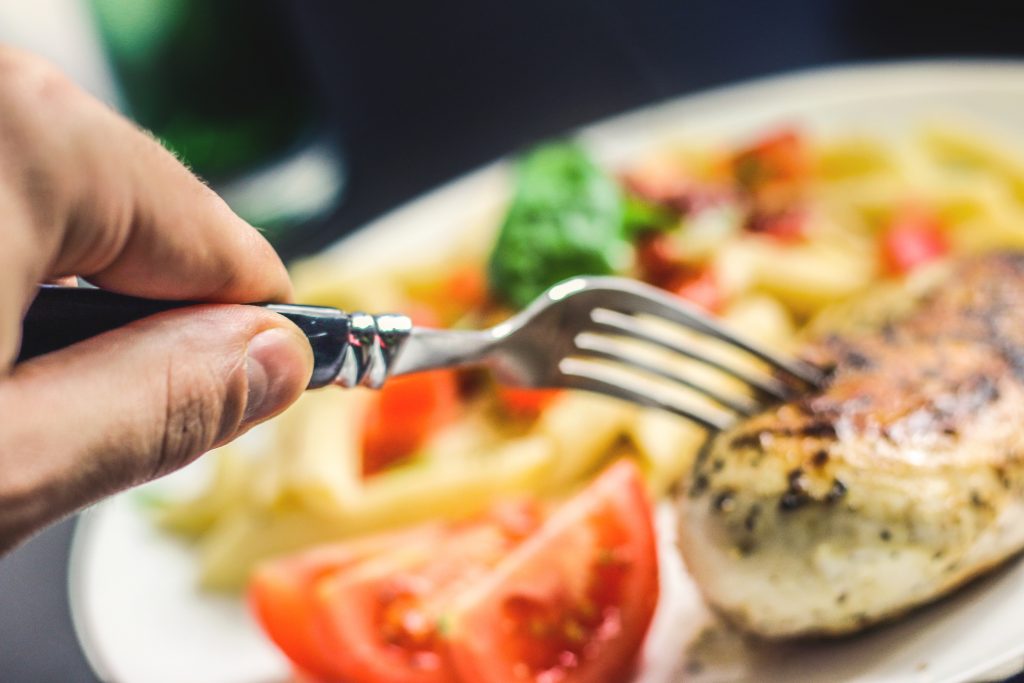 How Can You Prevent Strokes?
Here are a few tips that can help:
See your doctor for regular checkups.
If you want to be more proactive, check your blood pressure periodically yourself. See your doctor if you notice any changes.
Follow a low sodium healthy diet with lots of fruits and vegetables, similar to the commonly recommended DASH diet. Or even easier, consider MealEasy's Heart Healthy Meal Plan.
Reduce your sugar intake. New studies suggest sugar intake may be more of a risk factor than salt in contributing to high blood pressure.
Ensure to keep active daily.
What you eat is vitally important to preventing and possibly reversing high blood pressure and hypertension. For a helping hand consider signing up for the MealEasy Heart Healthy Meal Plan.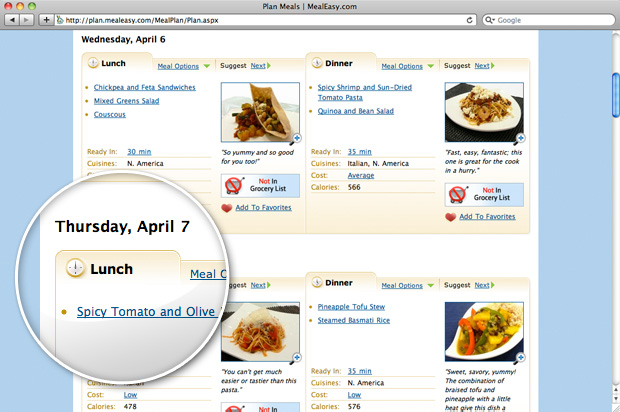 MealEasy gives you control over the food you eat. It provides easy to prepare delicious meals that can improve your overall health with each tasty bite, providing hundreds of chef designed heart healthy meals to choose from.
Diets by definition are temporary, and more often than not they fail. Making your own fresh home-made delicious meals with the help of a proven plan, you're guaranteed to improve your health and well-being.
Using MealEasy you'll also save significant money vs eating out, or prepackaged meals. Plus, you'll gain the knowledge to make a better life for yourself and pass it on to generations to come.

Please follow and like us: